Emicida
Barbican Hall, London.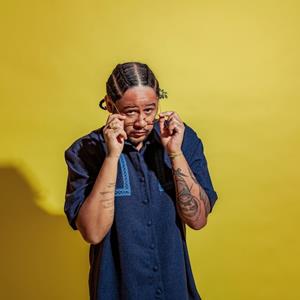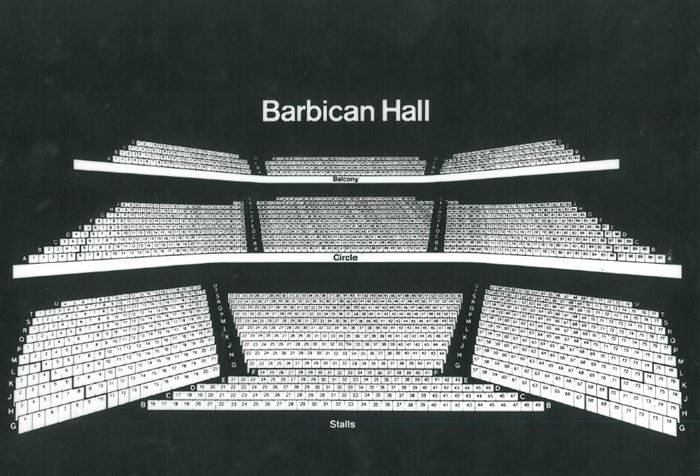 Where we provide a seating plan for events, every effort is made to show you correct information. Ho...
More information about Emicida tickets
Star of Netflix documentary Amar Elo, Emicida has emerged as a true Brazilian music contender over the last year following the release of his breakout É Tudo Pra Ontem, with the participation of Gilberto Gil. Tonight he presents the full Amar Elo theatrical experience as seen at Teatro Municipal in São Paulo.
Known across Brazil and beyond for his freestyling prowess and impressive rap-battle track record, Emicida has emerged as one of the country's most influential cultural figures, speaking and rapping candidly about Afro-Brazilian identity and the social climate in his homeland.
Emicida calls Amar Elo project a 'social experiment'. The album, inspired by Brazilian poetry, the idea of emotional and spiritual maturity and the idea of unity through love creates a style he coins 'Neo-samba'.


Melodic and rhythmically diverse, progressive and political while still spitting fire -
Brazilian MCs refuse to let rap be mere entertainment. Emicida, like his hip-hop partner Criolo, comes from the outskirts of Sao Paulo and adds his own outstanding socially-aware rhymes to grooves that juggle and mingle funk with Brazilian rhythms like forro and maracatu.
Over the last ten years Emicida has gone from freestyling in Sao Paulo's underground battle scene, via making his own tapes and beats with a makeshift home set up, to viral success across Brazil, becoming the first Brazilian rapper to play Coachella, an appearance at Montreux Jazz, releasing a video with Neymar and composing tracks for Max Payne 3 and FIFA.
His recent album O Glorioso Retorno de Quem Nunca Esteve Aqui (The glorious return of who was never here) is a statement of where he is from and mixes genres like samba, soul and brazilian funk with rap,and lots of percussion. The album features collaborations with Rael, Pitty, MC Guime, Juþara Marþal, Fabiana Cozza, Quinteto em Branco e Preto and Wilson das Neves.