Dreamgirls Tickets und Daten
Für Dreamgirls gibt es im Moment leider keine Shows.
Die letzten Dreamgirls Veranstaltungen
Mehr Informationen über Dreamgirls
★★★★★ 'A glittering tour de force of heart and soul' Daily Express ★★★★ 'FANTASTICALLY ENTERTAINING RIDE ON A SHOWBIZ ROLLERCOASTER' Guardian ★★★★ 'YOU'RE GONNA LOVE IT' Mail on Sunday ★★★★★ 'A DAZZLING SHOW. IT'S A PERFORMANCE THAT'S AT ALL TIMES EXHILARATING' Evening Standard ★★★★ ' A TREMENDOUS GUSTO OF SOUL AND GAIETY OF SPIRIT' The Daily Telegraph ★★★★ 'A FULL-THROTTLE FAST-MOVING BLAST OF A PRODUCTION' Independent Die schillernde, mehrfach preisgekr÷nte Show
DREAMGIRLS
im Savory Theatre in London ist Futter f³r die Seele! Die au▀ergew÷hnliche Geschichte und der unvergessliche Gõnsehaut-verursachende Gesang bringen das Publikum bei jeder einzelnen Auff³hrung zum Toben. Die spektakulõre Musical-Produktion umfasst klassische Lieder wie '
And I Am Telling You I'm Not Going
', '
I Am Changing
', '
Listen
' und '
One Night Only
'. Bei den Dreamgirls - Effie, Lorell und Deena - handelt es sich um drei talentierte junge Sõngerinnen, die in den turbulenten 1960er Jahren, einer revolutionõren Zeit in der amerikanischen Musikgeschichte, ihren Durchbruch schafften. Begleiten Sie die drei Freundinnen auf ihrer musikalischen Achterbahnfahrt durch eine Welt des Ruhms, Reichtums und die r³cksichtslose Realitõt des Showbusiness, die ihre Freundschaft bis an ihre Grenzen testet.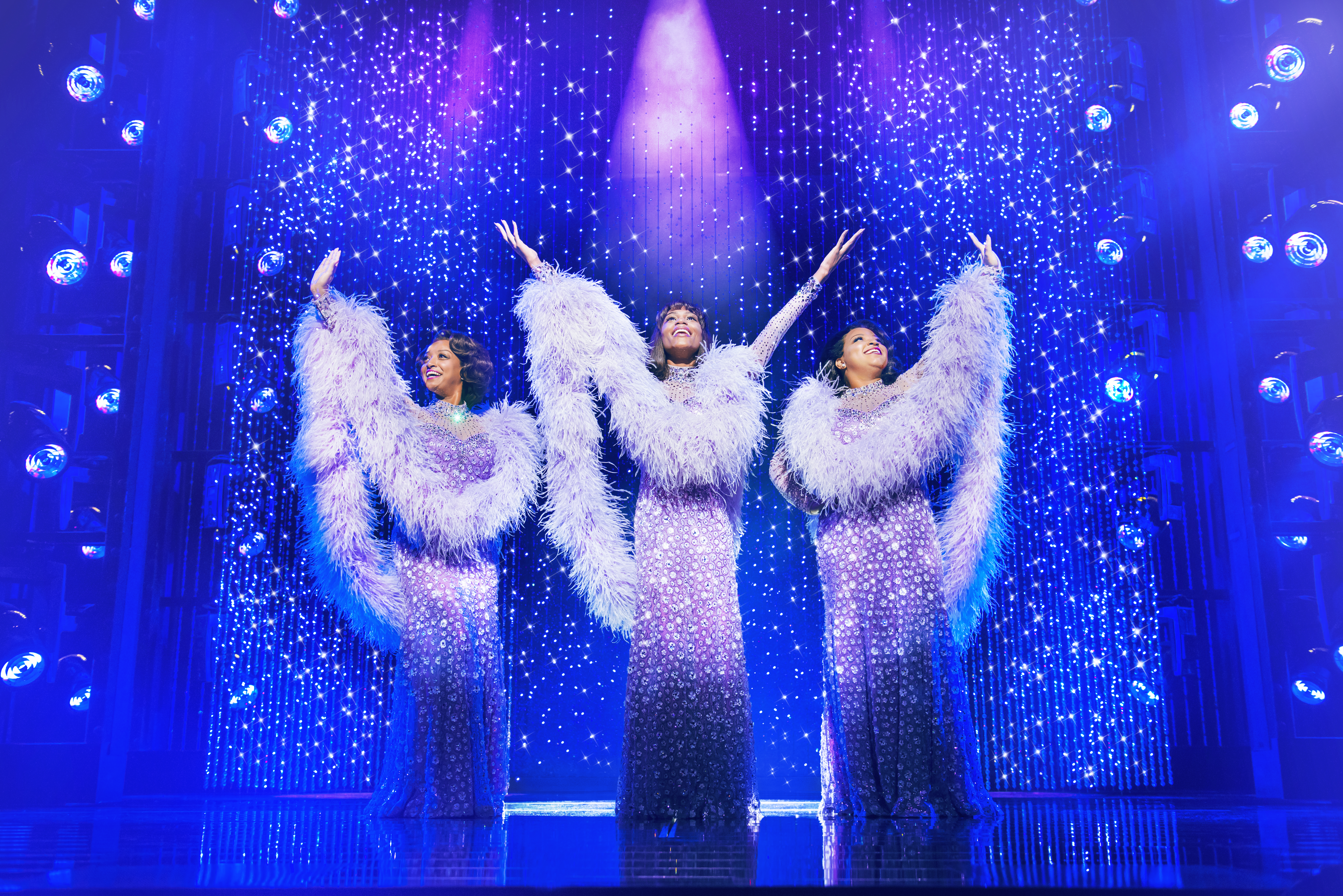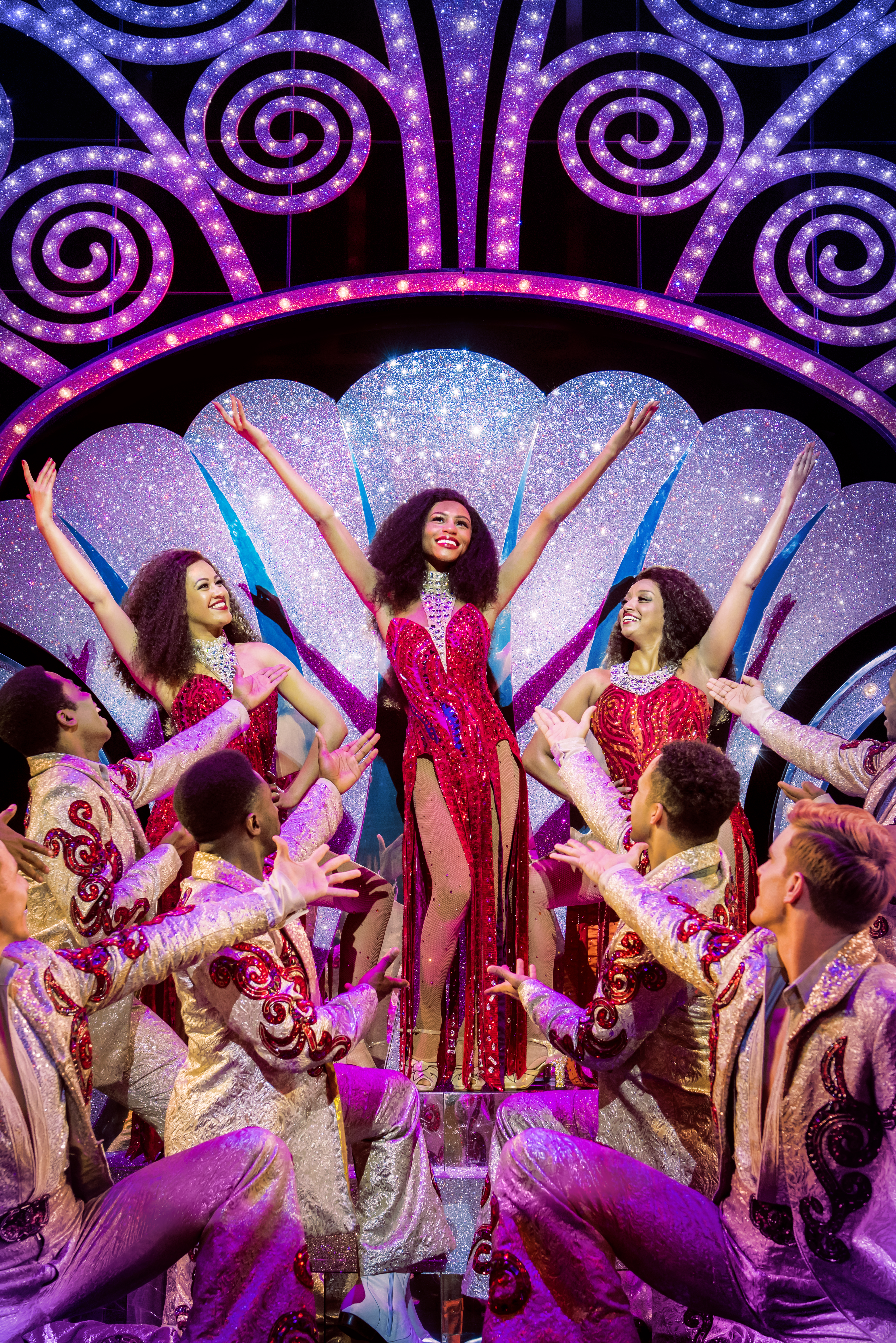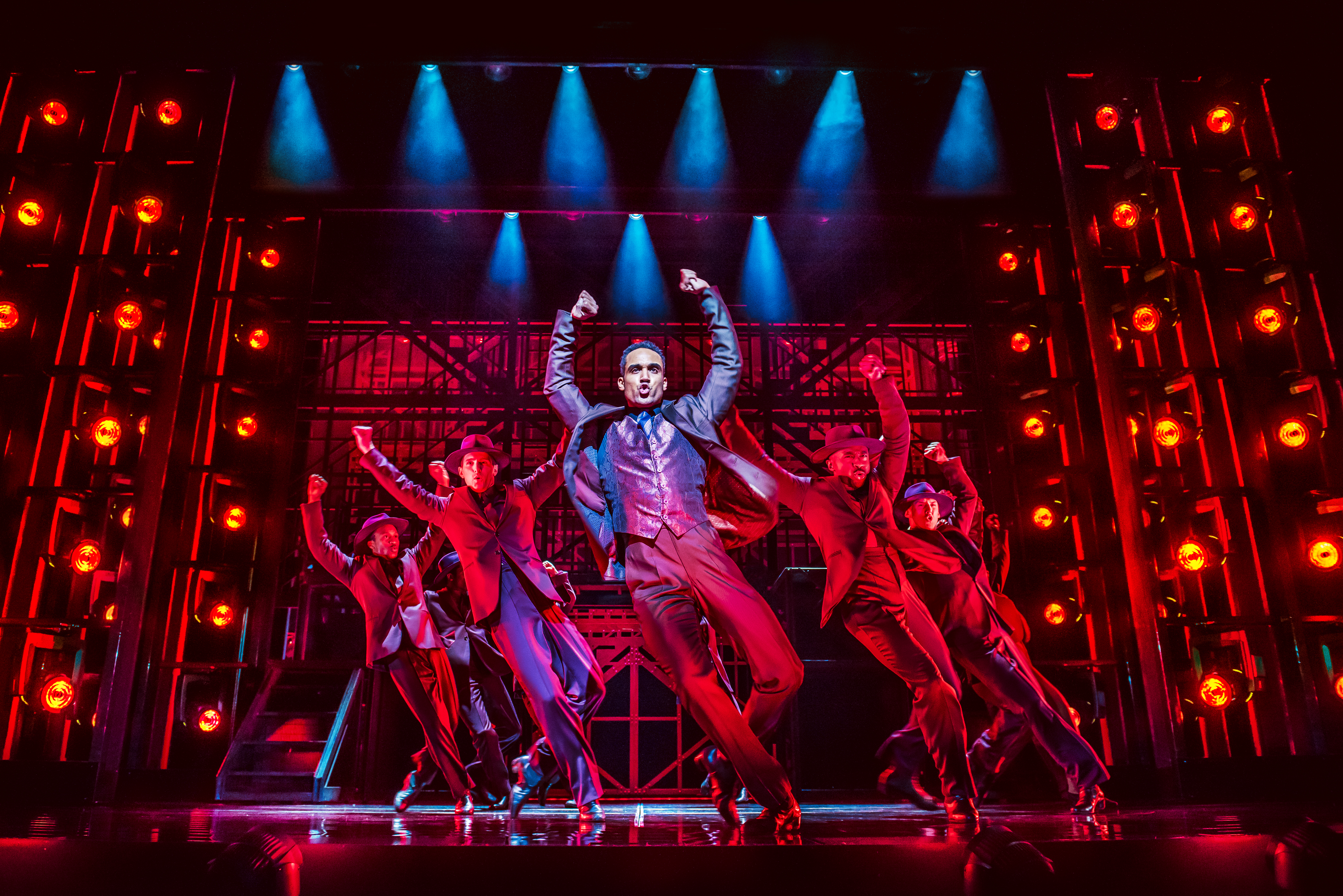 Mehr Informationen über Dreamgirls