Dreamgirls Entradas y fechas
No hay eventos para Dreamgirls en este momento.
Eventos Dreamgirls anteriores
Más información acerca de Dreamgirls
★★★★★ 'A glittering tour de force of heart and soul' Daily Express ★★★★ 'FANTASTICALLY ENTERTAINING RIDE ON A SHOWBIZ ROLLERCOASTER' Guardian ★★★★ 'YOU'RE GONNA LOVE IT' Mail on Sunday ★★★★★ 'A DAZZLING SHOW. IT'S A PERFORMANCE THAT'S AT ALL TIMES EXHILARATING' Evening Standard ★★★★ ' A TREMENDOUS GUSTO OF SOUL AND GAIETY OF SPIRIT' The Daily Telegraph ★★★★ 'A FULL-THROTTLE FAST-MOVING BLAST OF A PRODUCTION' Independent Deja cantar a tu alma con el deslumbrante y multipremiado espectßculo
SOÐADORAS (DREAMGIRLS)
en el Savoy Theatre de Londres. Con una historia extraordinaria y un canto inolvidable, con voces que producen escalofrÝos y encantan al p·blico en cada espectßculo, esta espectacular producci¾n musical se eleva con las canciones clßsicas '
And I Am Telling You I'm Not Going
', '
I Am Changing
', '
Listen
' and '
One Night Only
'. Conoce a los sue±os - Effie, Lorell y Deena - tres talentosas j¾venes hermanas en la turbulenta dÚcada de los a±os 60, un momento revolucionario en la historia de la m·sica estadounidense. Acompa±a a las tres amigas que se embarcan en una monta±a rusa musical a travÚs del mundo del espectßculo lleno de fama, fortuna y despiadadas realidades, probando su amistad hasta el lÝmite.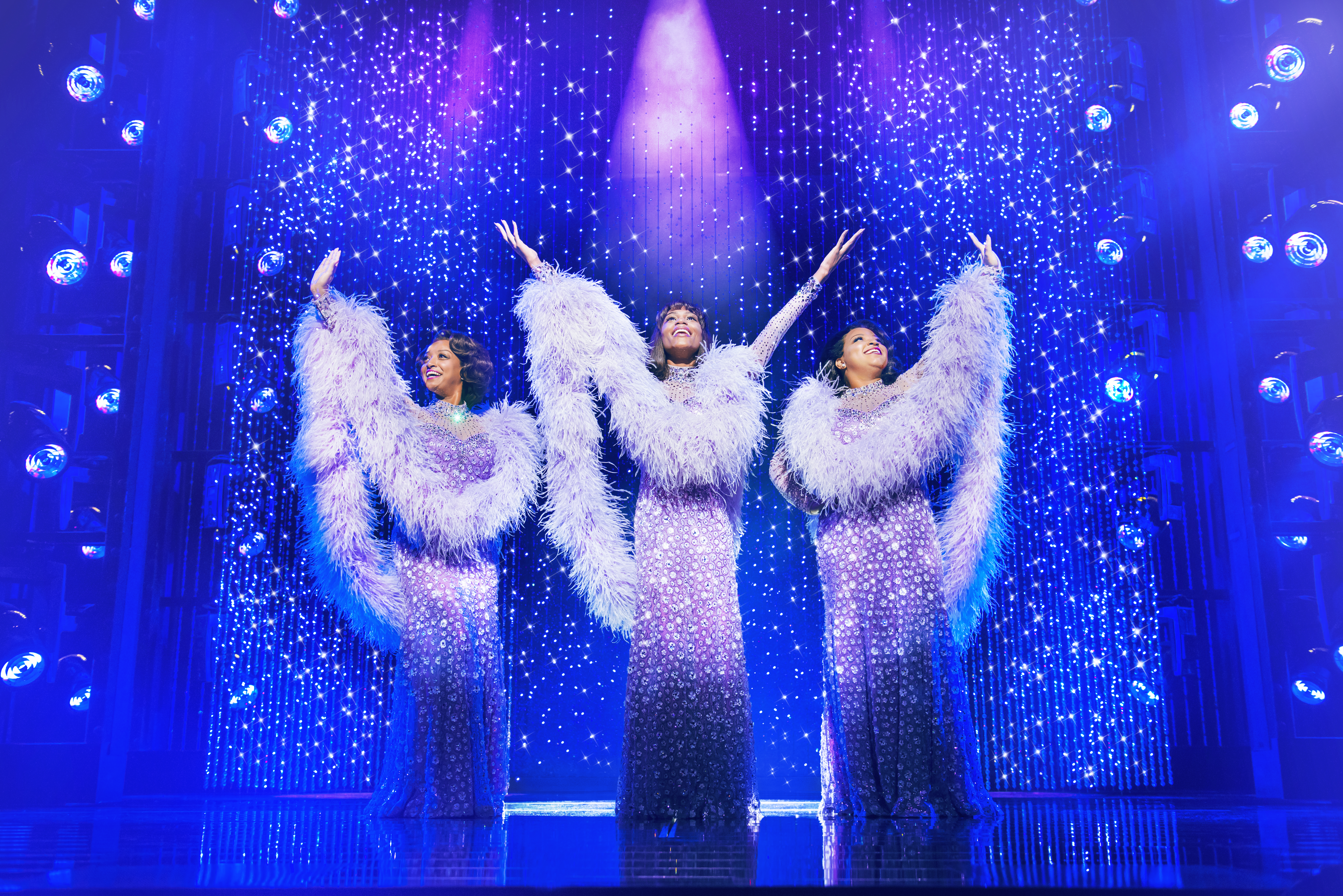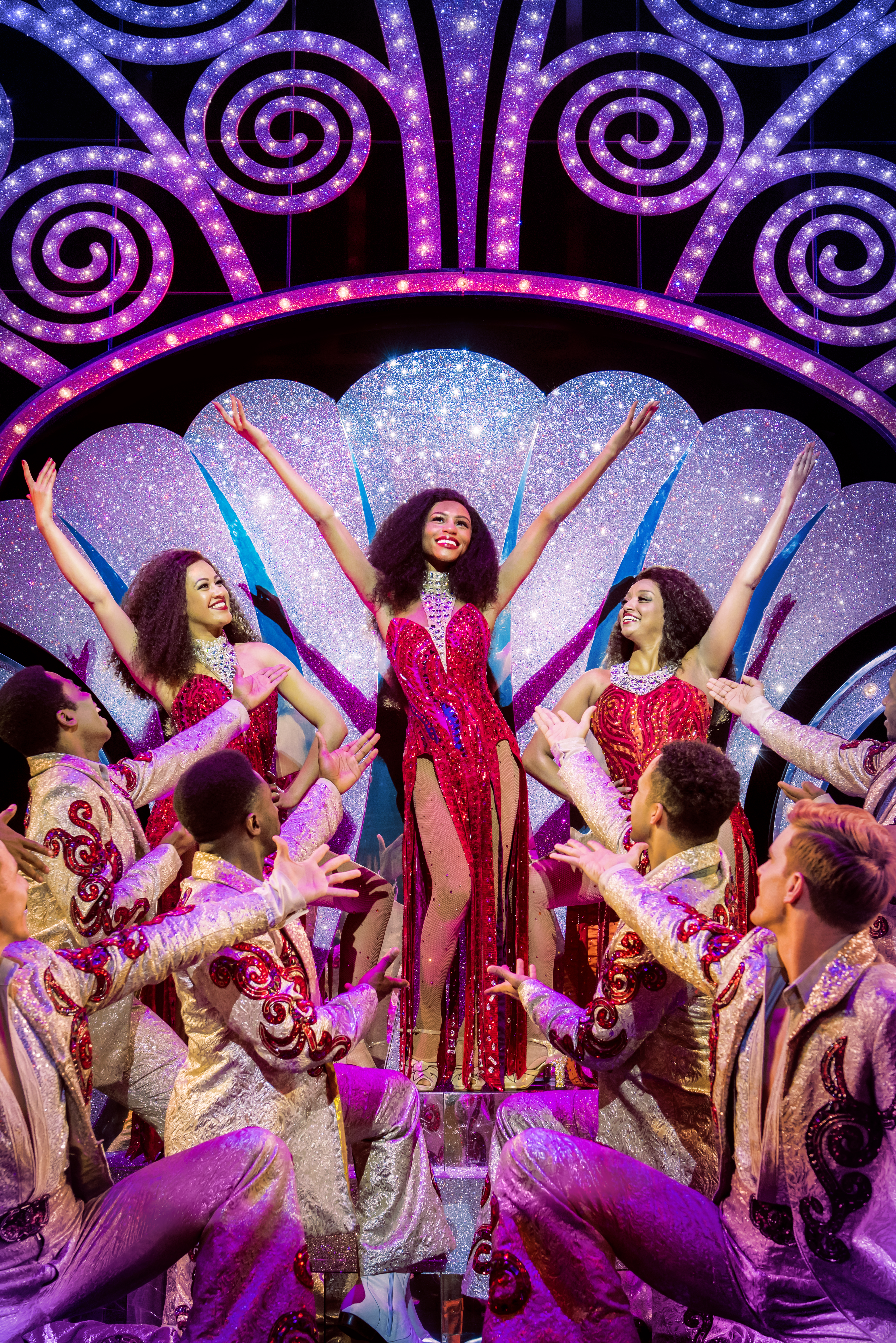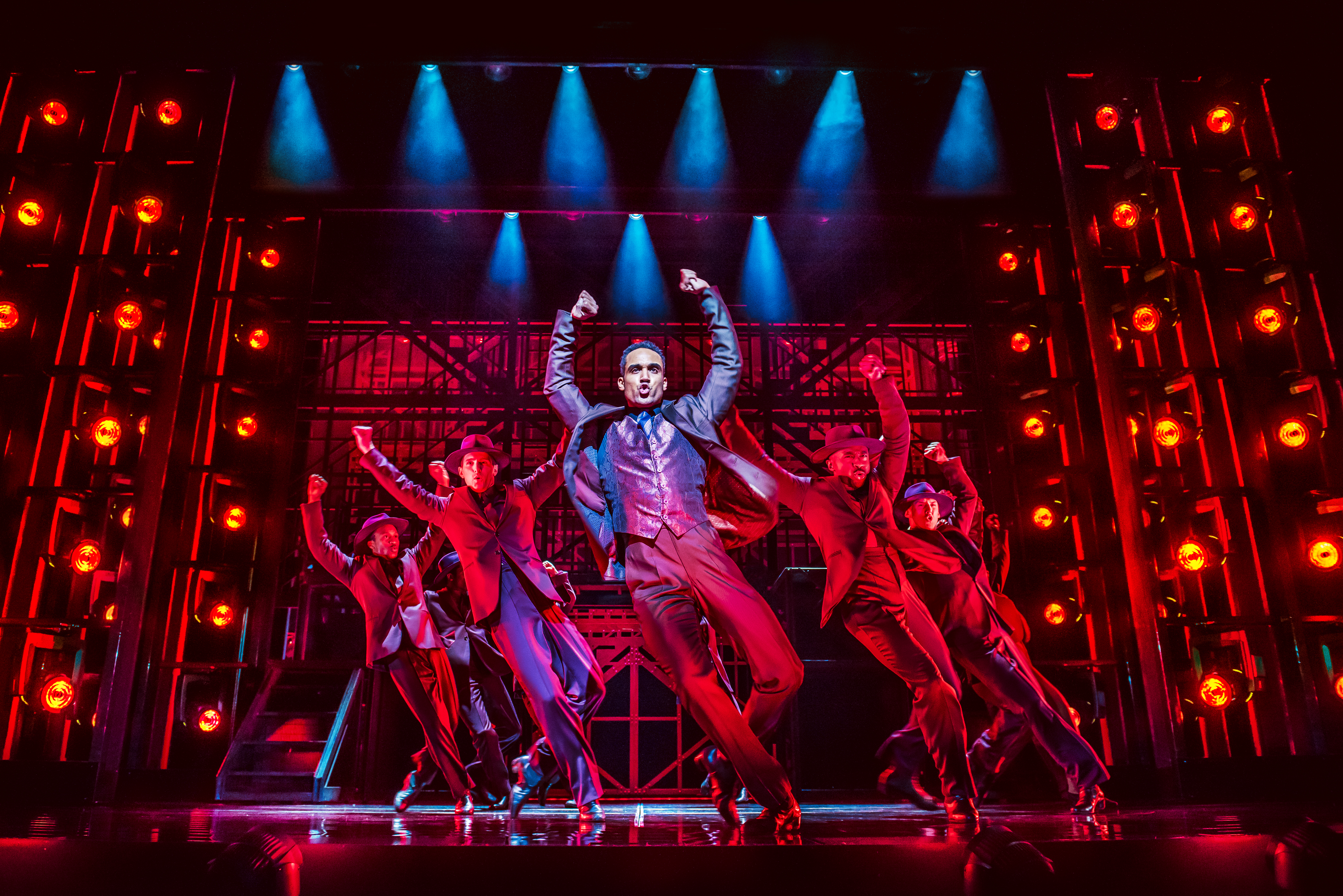 Más información acerca de Dreamgirls